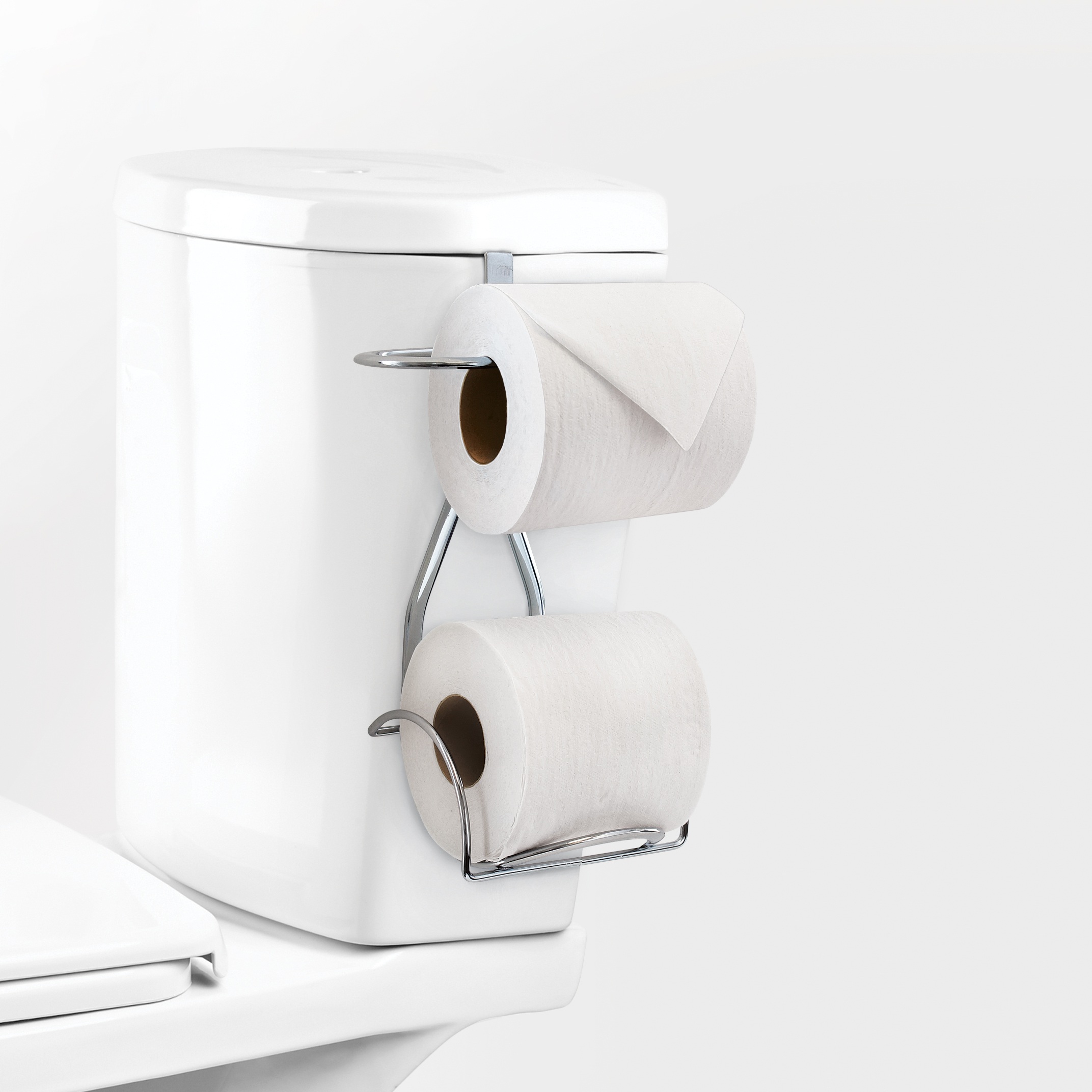 Keep your bathroom products organized and easily accessible with our acrylic organizers.
A collection of aluminum hanging shower caddies to keep your shower neat and tidy.
Expand your shower storage with our 3 or 4 tier floor shower caddies.
Decorative and essential toilet paper reserves for all types of bathrooms.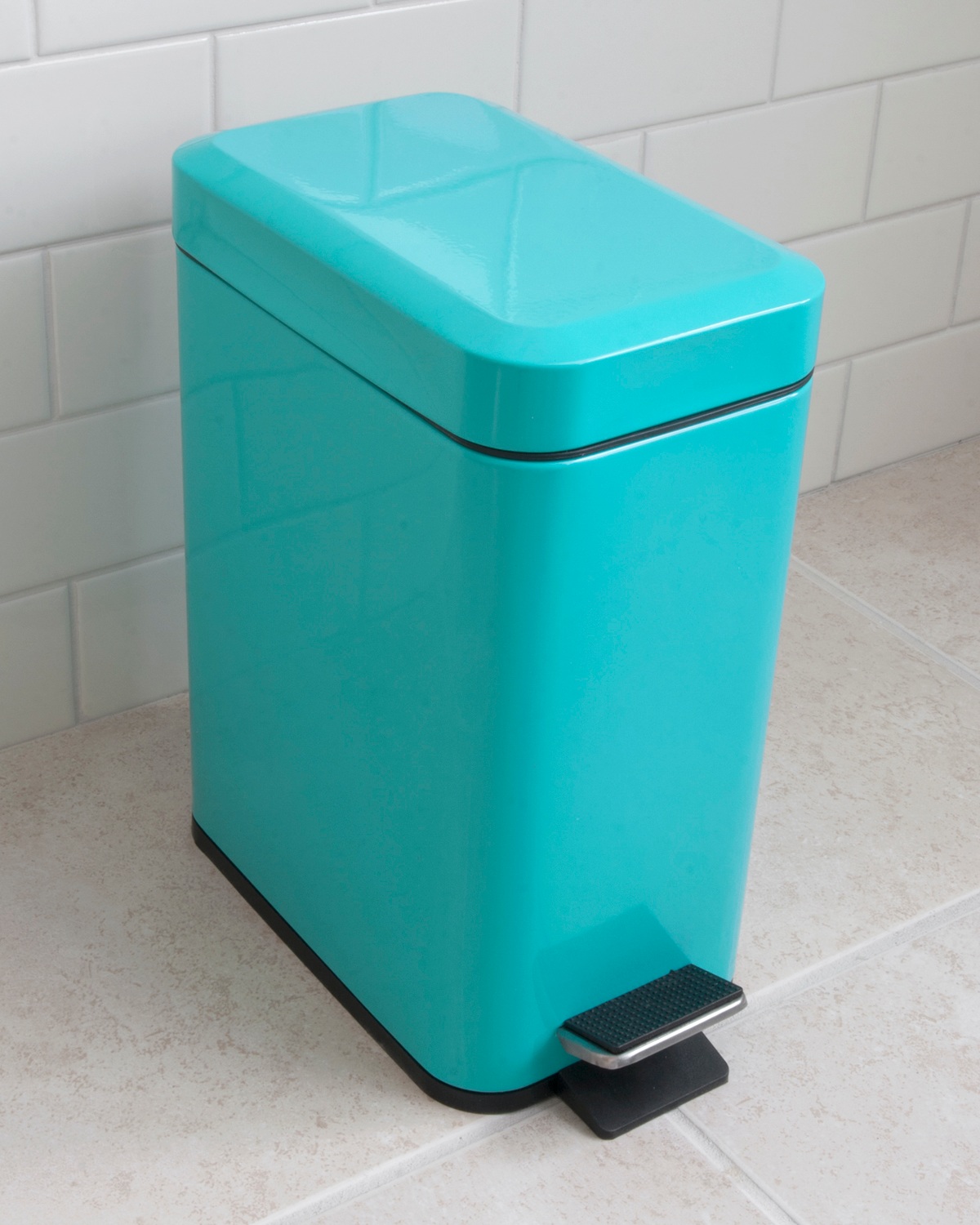 Explore our collection of bathroom wastebaskets.